ZARQAA - THE RESIDENTIAL INTERIOR FIT OUT CONTRACTORS IN DUBAI
No apartment or villa can ever feel like a home to you until it has the perfect homely vibes in it. It is actually a fact that these vibes are the one thing that distinguishes a residential place from a commercial one. So just having a few good pieces of furniture in a residence will not do the job. It is actually about creating an aura of love and comfort through an interior design that naturally turns a house into a home. We can say that a perfect interior design is a blend of art and science that only Zarqaa residential interior fit out contractors in Dubai understands. Having a posh and functional interior design is very important these days. Since it not only adds meaning to a residence but also becomes a symbol of your lifestyle.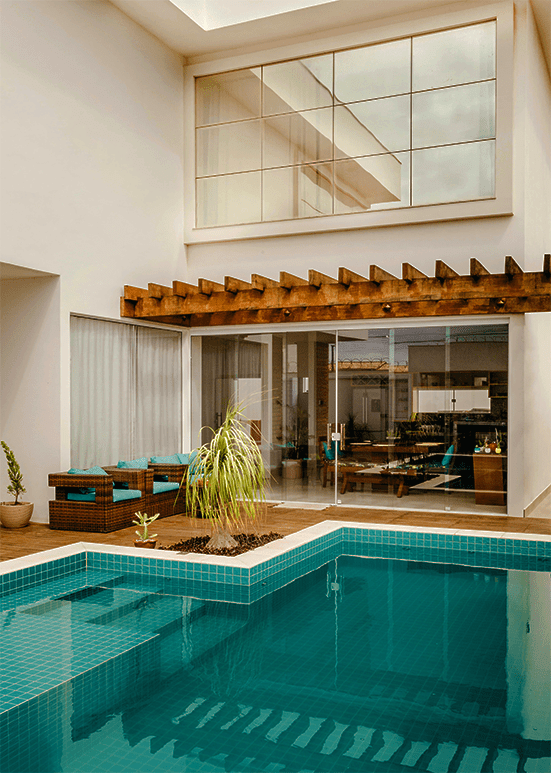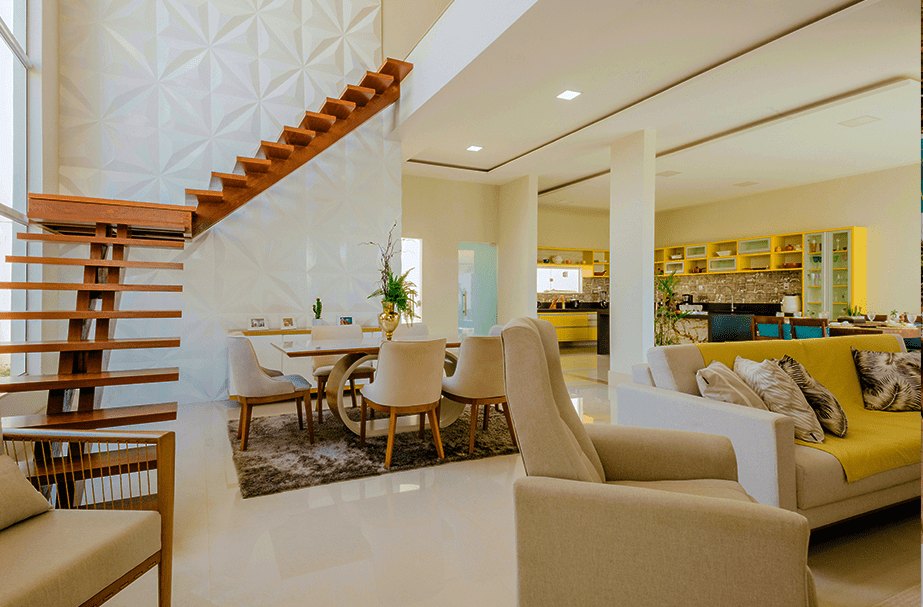 The top residential interior fit out Contractors in Dubai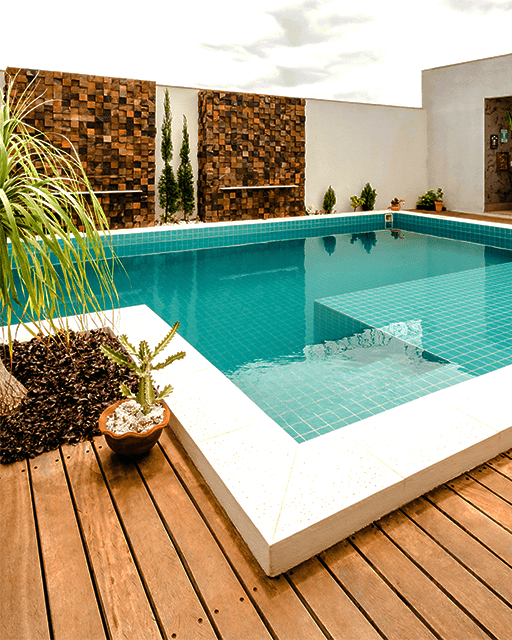 Let your interior design speak of your personality
Zarqaa residential fit out contractors feel that it is their job to give you the best advice. Having refitted a no. of poor residential fit outs, Zarqaa can't stress enough the importance of having the most reliable contractors for your fit out. Because a residential fit out is all about getting a bespoke interior design that should be an exact match of your choices and wishes. And this is what we call the real beauty of a residential fit out that it can reflect cultures, priorities, lifestyles, and climates as well. Thus getting a fit out service from a not-so-experienced contractor might not only ruin your mood but your money as well.
Zarqaa is a residential interior design and fit out company that promises you a good fit out for your residence. We have worked on many residential fit out projects and there is not a single time that our clients had any complaints about our previous fit out services. Zarqaa tries every possible way to make your living experience finer than ever before. We deal with many different types of residential fit out projects. Which include single-family and multi-family residencies, villas, apartments, and townhouses too.
You can hire our residential interior fit out contractors in Dubai for a number of reasons:
MODERN VILLA INTERIOR DESIGN & FIT OUT SERVICES IN DUBAI
Zarqaa residential interior design and fit out company is providing one-stop services for your villa
Villas are very common in Dubai. Whether it is for your personal living or vacationing, it is ideal for all. The reason why people love residing in villas is because of their exclusive nature. You get a big private space of your own that you can customize freely as per your wish. Similarly, it is even more beneficial if you are planning its fit out keeping in mind your future tenants. Because people are always ready to move to a villa that not only looks modern but also fulfills their requirements well.
Hence in return, you can expect a good rental income from your villa if only it's interior is well planned and well fit out.
You might have an ideal interior design in your mind but you might not know someone to execute it successfully. The problem arises at the time of fit out that you can't do on your own. In order to build a flawless layout, you will need help from Zarqaa residential interior design and fit out company.
HIRE EXPERTS FOR AMAZING MODERN VILLA INTERIOR DESIGN & FIT OUT SERVICES
Make your modern villa fit out a smart investment
Turning a simple villa into a posh and modern one is not easy at all. For it requires lots of creative ideas, proper designs, modern fittings, trendy lightings, so on and so forth. Even if you have all the fitments ready. The second step would be to find a reliable team of interior fit out contractors to carry it out. This is where Zarqaa can come in handy to you. We are a team of experienced contractors who aim to add value to every fit out that we carry out. We listen to your wishes and instructions well and make your modern villa a dream come true.
Our modern villa interior design & fit out services include fitting out every nook and corner of your villa. Such as:
get ouR special quotation
So feel free to contact us anytime for a free site survey and cost estimation.