WE ARE PREMIER INTERIOR FITOUT COMPANY IN DUBAI
Zarqaa Fitout's main aim is to provide a broad range of fitout services. Our firm targets a wide range of its clients in Dubai. We focus on clients who want to find a creative solution to their interior design and fitout needs
Our clients come from various industries in Dubai. Moreover, the workforce at Zarqaa provides special and specific services to its clients. Our staff works actively, providing unique and specific services for our clients. Also, we consider our clients as the most important assets, and their satisfaction is our main goal. This makes us a key part in the market.
How does Zarqaa Interior Fitout Company in Dubai Help Your Project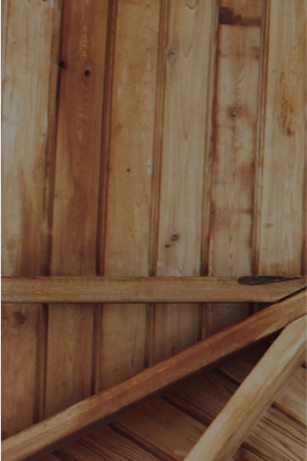 Firstly, you need to know what Interior Fitout is. Fitout is the process of making and changing interior spaces. This improves the look and use of a space. Now we move on tothe reasons which make interior fitout vital. These factors mainly rely on the type of space. One example can be of an office.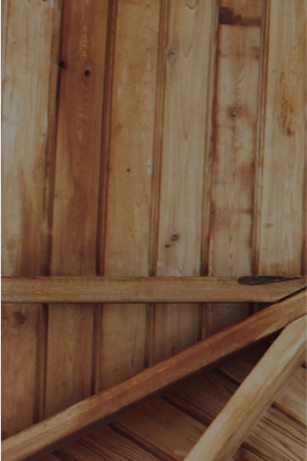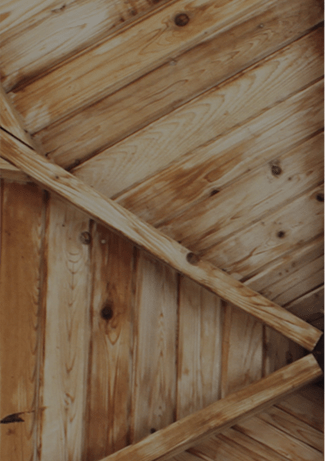 Upgrading your interior into the latest and attractive fitout ensures a better overall pleasing look of the office. Also, this improves the attitudes, performance of the employees. Improved and updated fitouts allow the clients to properly use their space. Also, allows them to display a certain vibe to their customers.
Also, our team provides the clients with a range of solutions for a project, when required by clients. Fulfilling our client's demands is our main goal. So is giving them the highest value. Due to this, our team comes up with better and creative solutions. These solutions integrate both, design as well as budget. Due to this, all kinds of clients accept our services in Dubai.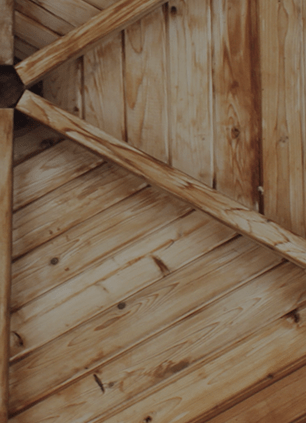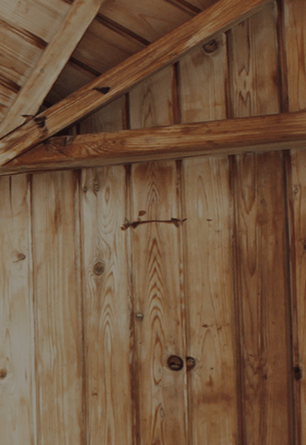 We come to the aid of our clients as the finest fitout contractors in Dubai. The creative and improved fitout services we provide to our clients include these features: We use good quality materials., we have a goal oriented strategy and execution, our plans and services are specific to customer and wee also offer consultation to our clients.
Choosing Ultimate Interior Fitout Company in Dubai - Zarqaa Fitout
We consider our clients as our main assets. We know how unique the needs of our customers can be. Thus, we have a trained and skilled team waiting to serve the best fitout services. E.g., our team will always assist you whenever you feel confused. Also, our skilled design team has a range of new and unique interior design ideas ready for you. It could either be a specific niche style. Or a modern style inspired from a European or any other culture.



At Zarqaa Fitout, we believe in supplying high value to our clients. We do this by doing high quality projects at very budget friendly prices.
We aim to become the finest interior fitout company in Dubai. So, our plans include working as a team with clients. Also, we prepare and follow well researched and crafted working charts.
We have hired and trained a skillful and expert staff. Our experienced staff manages small and large scale projects quite skillfully. They tackle and resolve financial and strategic problems.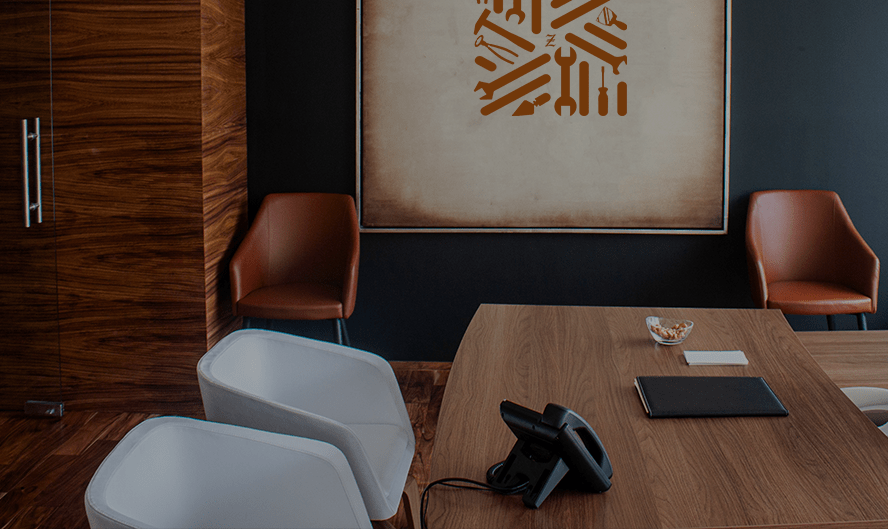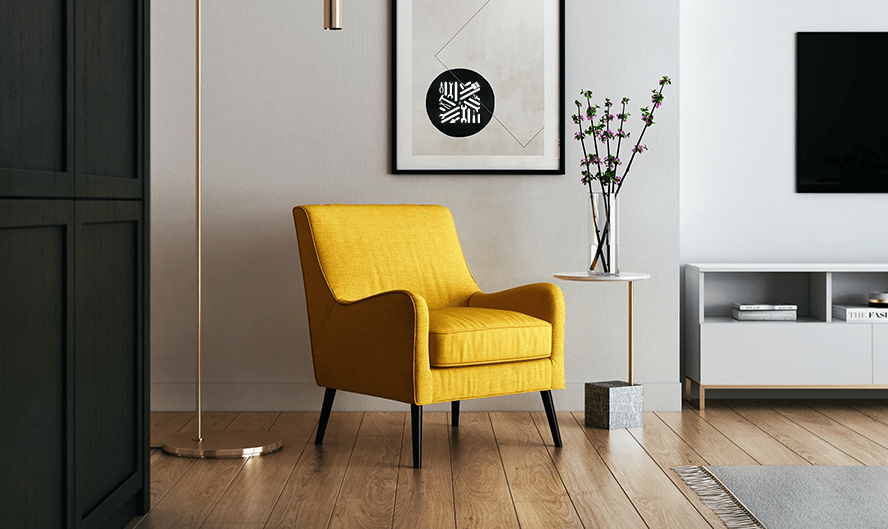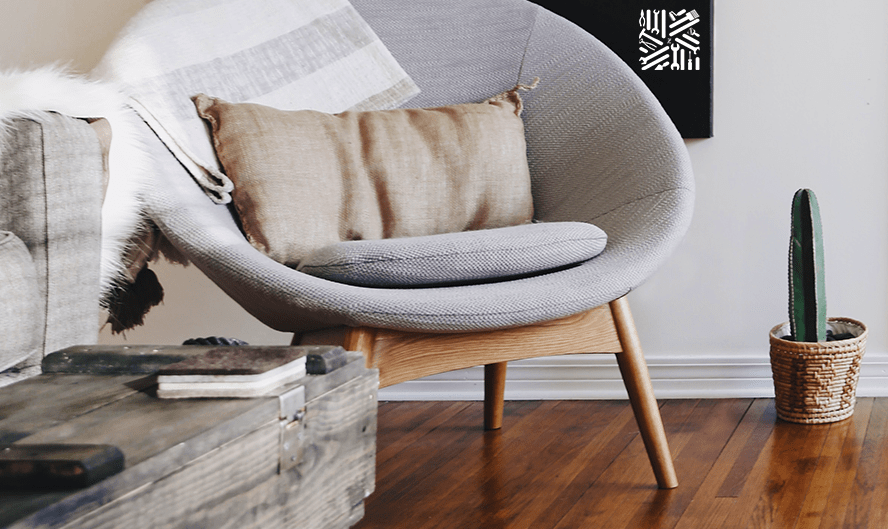 Qualities offered by zarqaa interior fitout company in dubai
0 1 /
Skilled and Reliable Team
0 2 /
More than 3 Years of Experience
0 3 /
Fair Prices
0 4 /
Good relation with our clients
0 5 /
Timely Delivery of Service
0 6 /
No compromise on quality
0 7 /
Custom made special solutions




Like what you see? Have a project you'dlike to talk about ? so contact us now